Digital ad campaign for StellaPop, an advertising, design and marketing firm in Reston, Virginia. The campaign prompts the viewer to download the " Irresistible brand" e-book guide. The first campaign is a teaser followed by a series of ads with a call-to-action (CTA) button.



Digital ad campaign for CEO Tools for StellaPop in the United States. CEO Tools educates business owners and managers on how to become more effective leaders. The ads are animated with a spinning tire, and a puff of dust on the end frame to the call-to-action (CTA) button.
Facebook and Instagram digital ad campaigns for Brougham Interiors, a retail furniture store in Vancouver, Canada.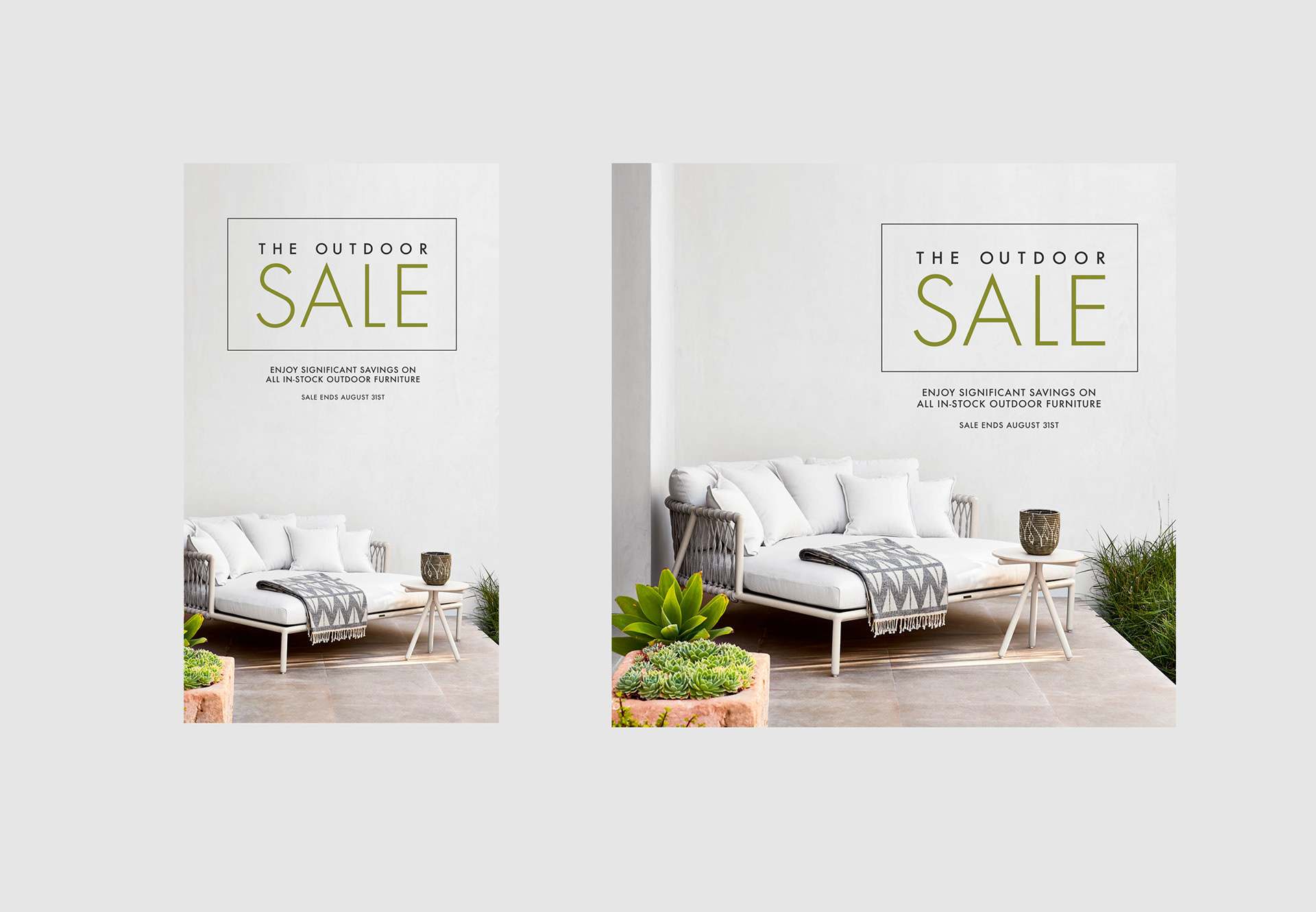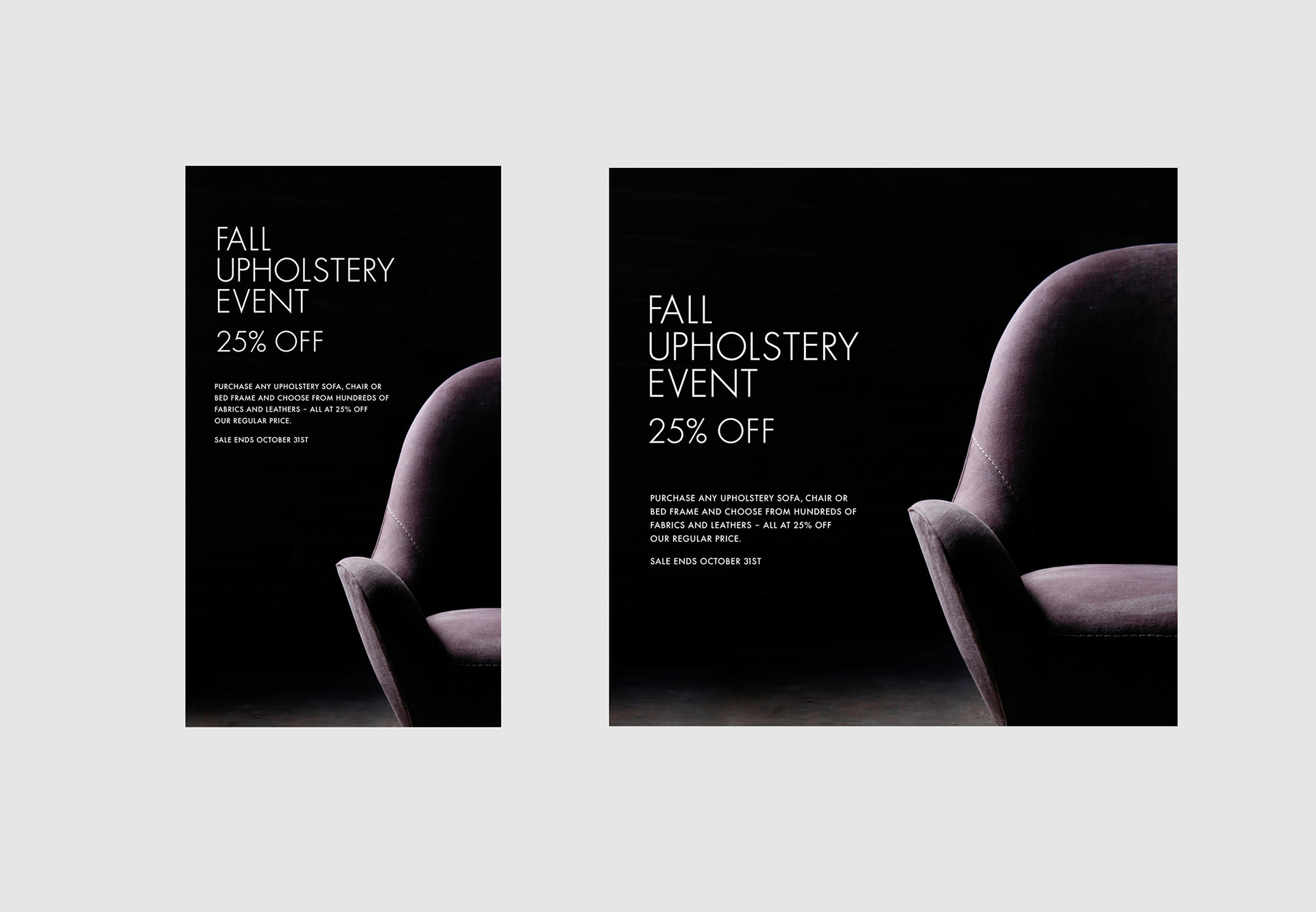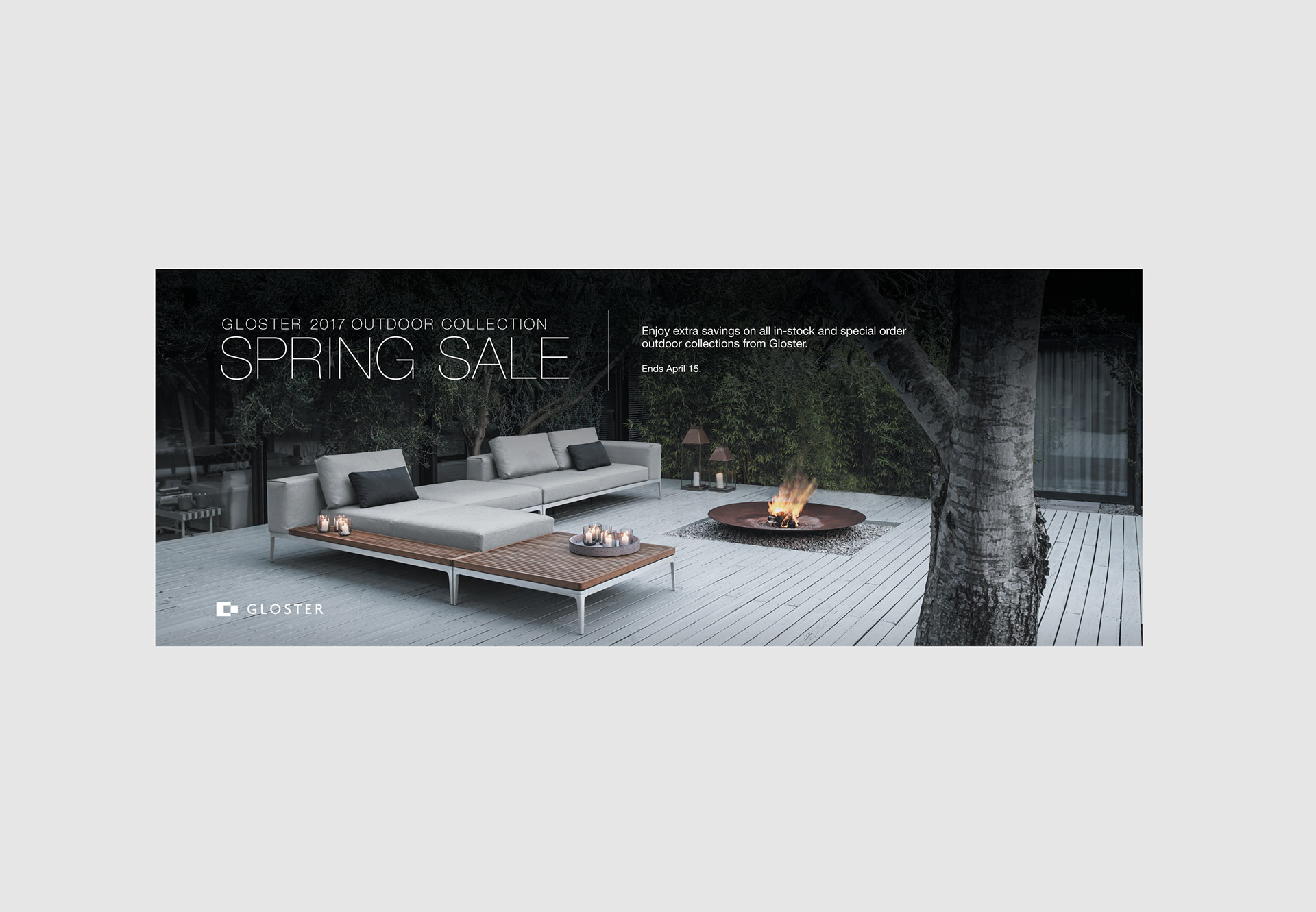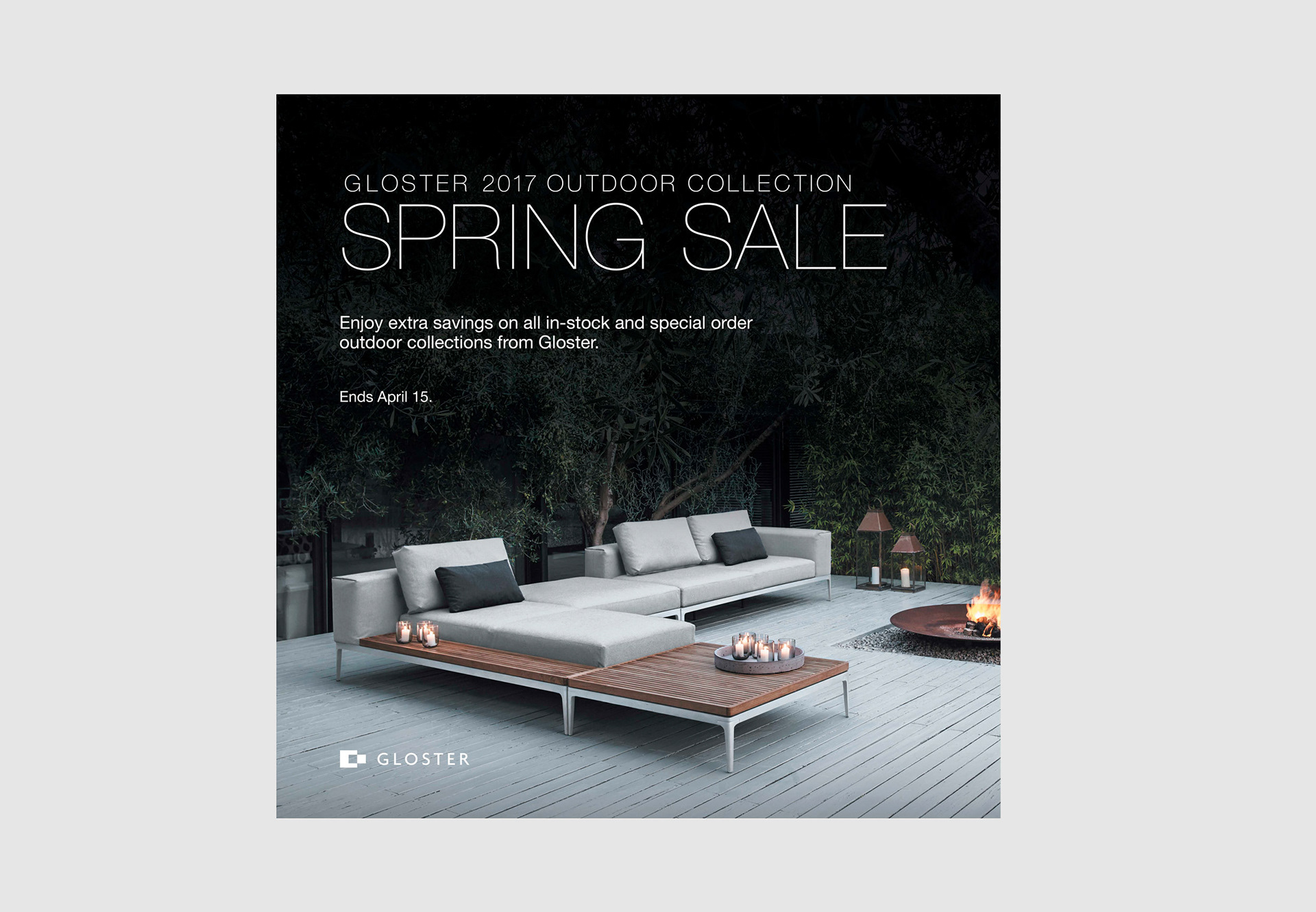 Digital

ad campaign for Livingspace, a modern contemporary furniture retailer in Vancouver, Canada