LIVINGSPACE:
Livingspace is a modern furniture retailer in Vancouver.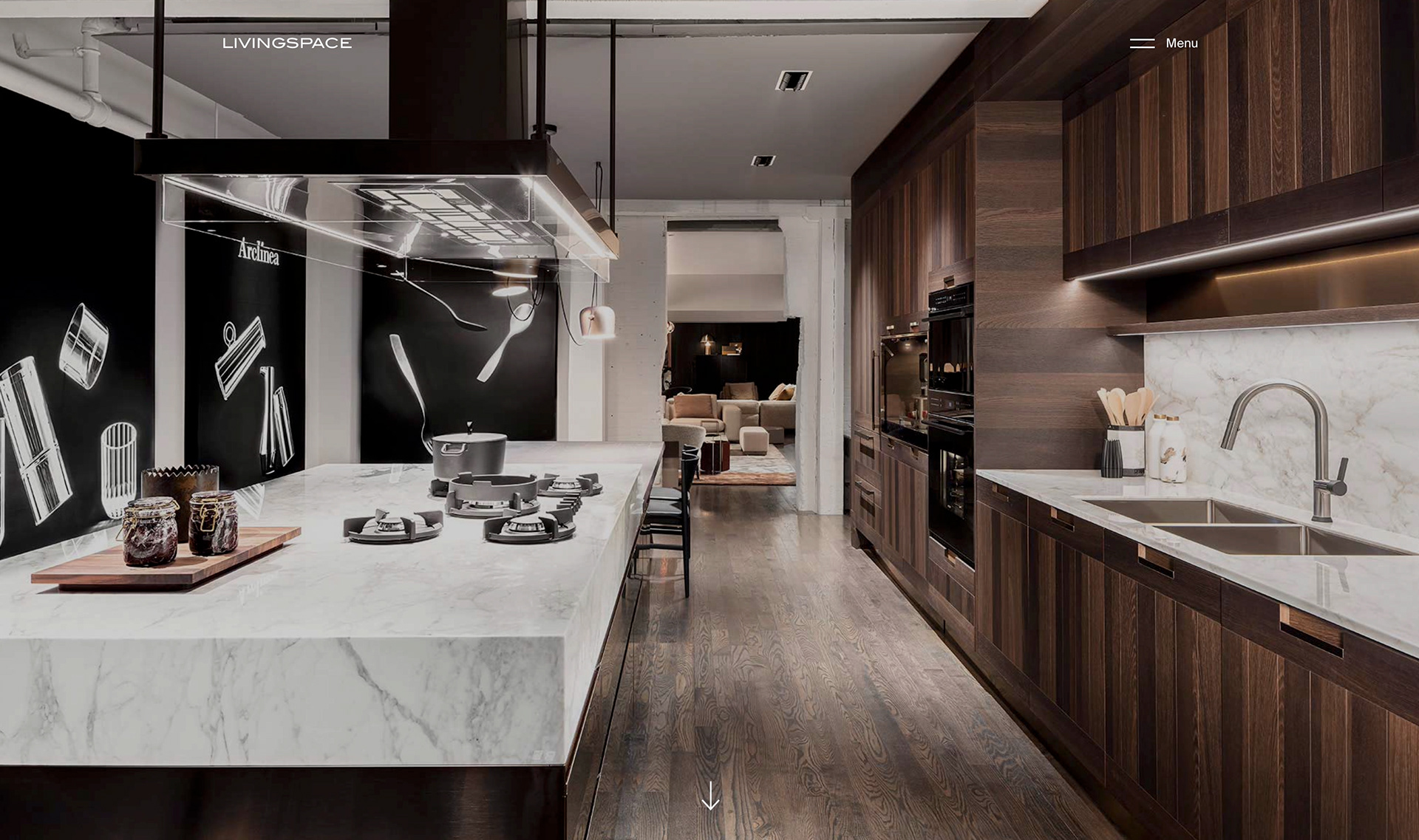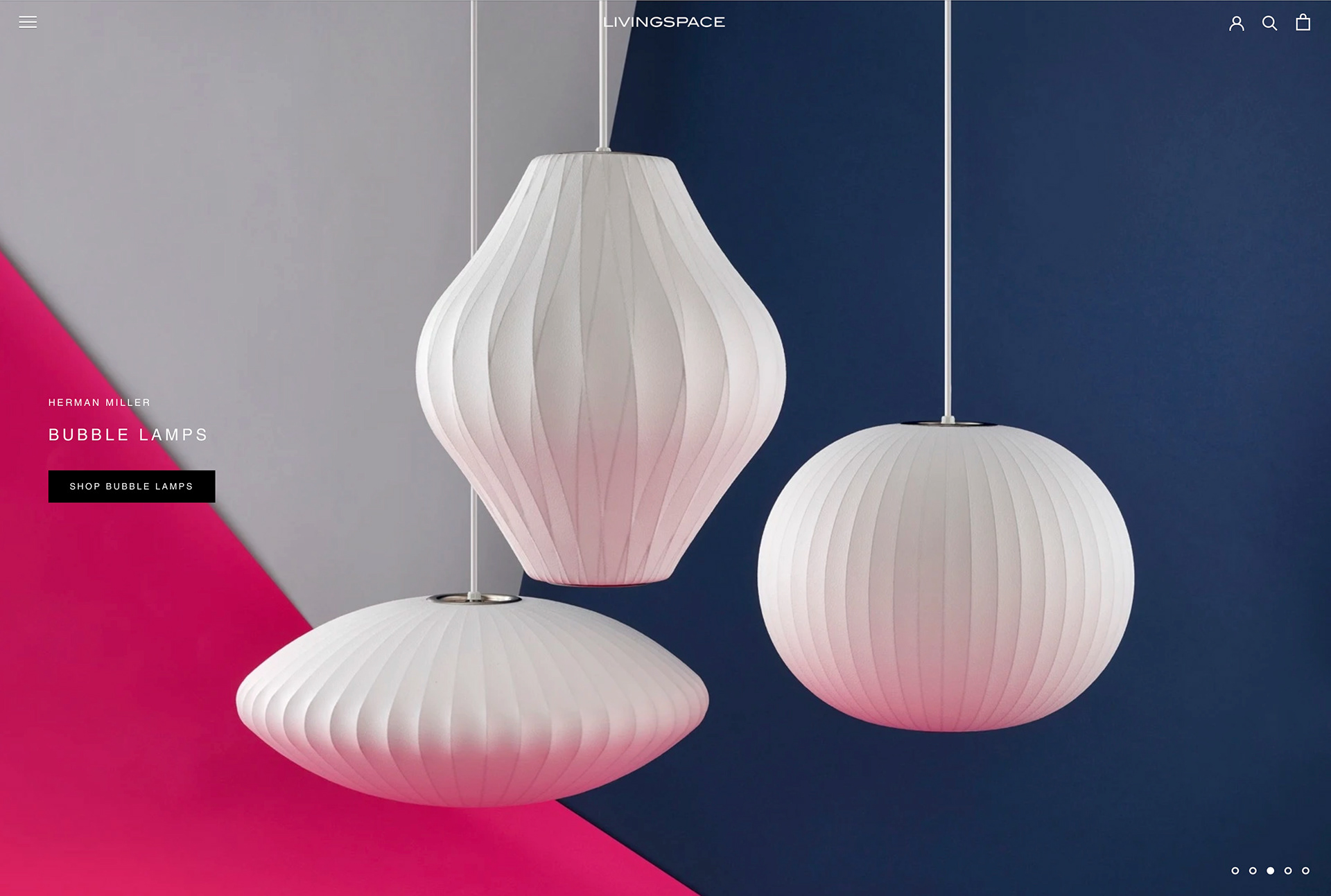 GLOTMAN SIMPSON:

 Vancouver-based structural engineering firm.
JONATHAN CRUZ PHOTOGRAPHY:
Website for a Vancouver-based commercial photographer.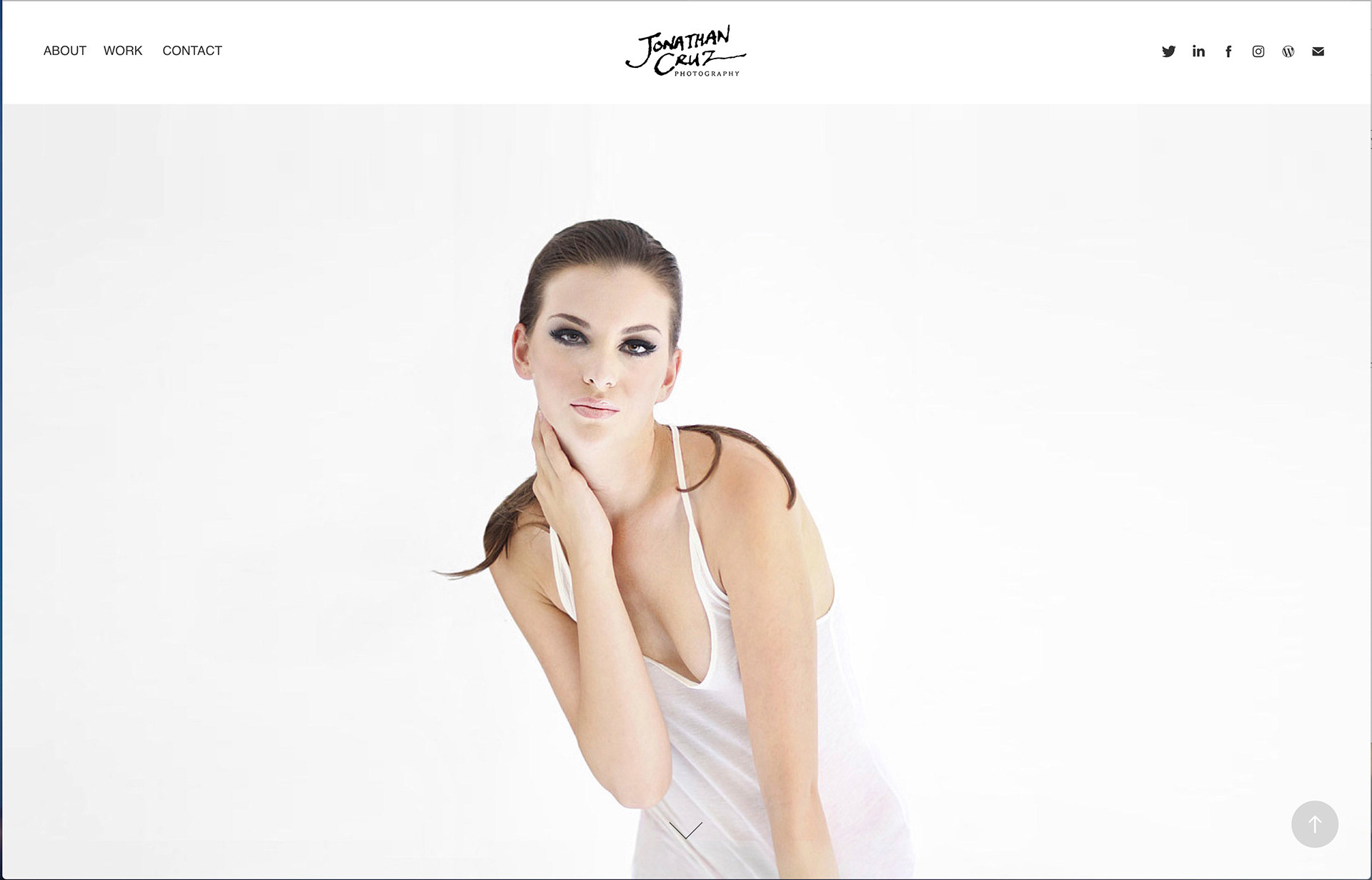 BARBARA ARNOLD ART:

 Fine artist website and branding.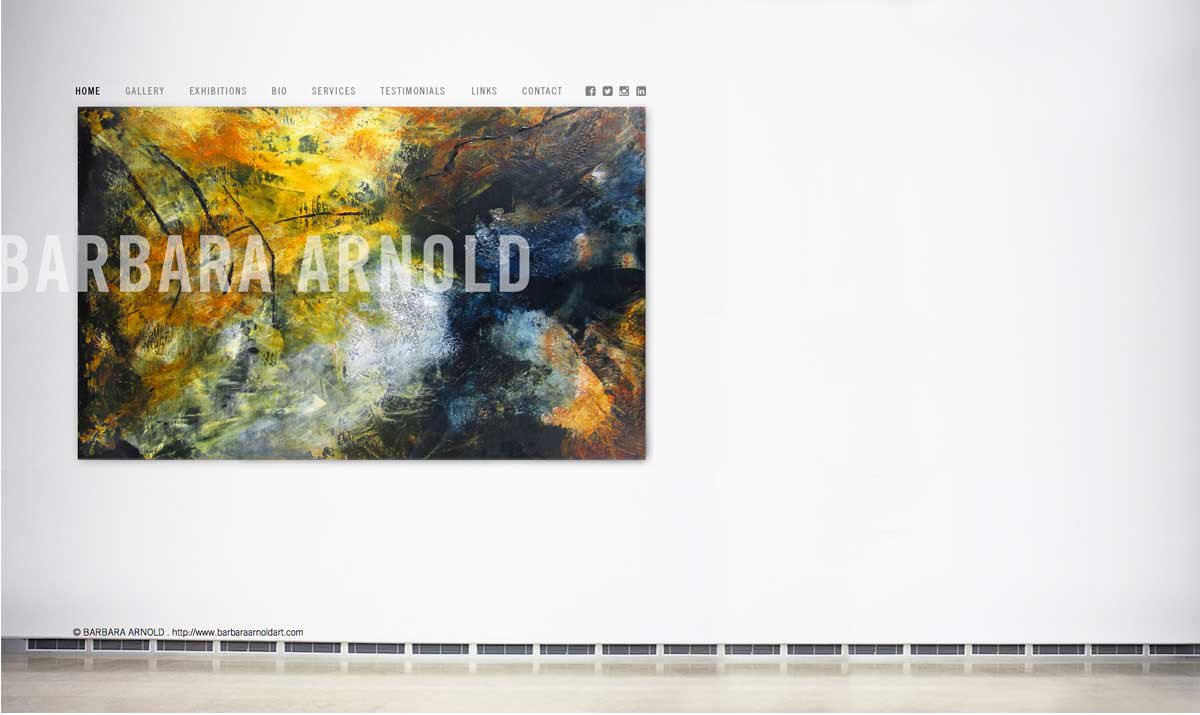 TOMI:

 Landing page for a local fashion designer.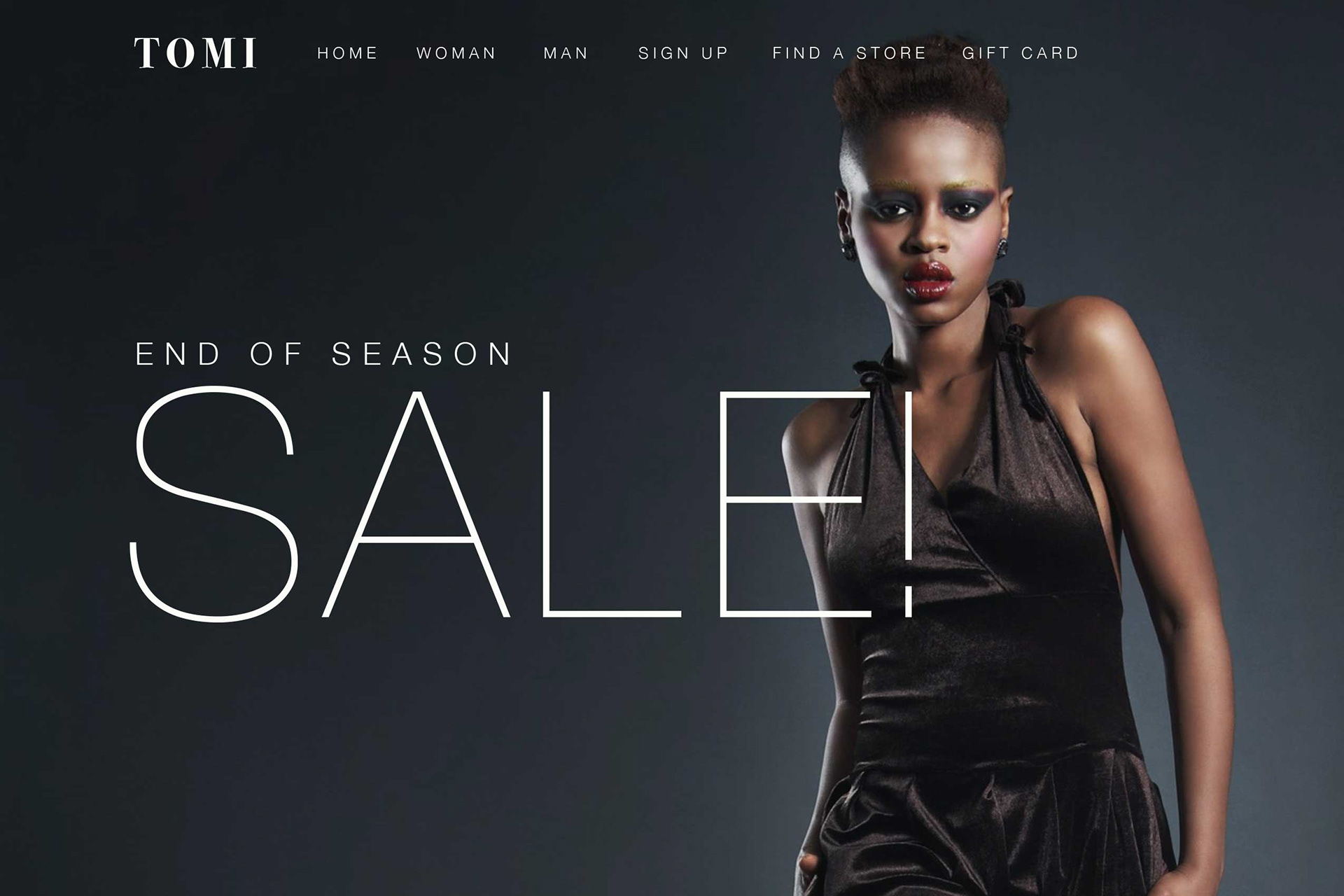 SHAUNA SYLVESTER:
Website for Shauna Sylvester who ran for the mayor of Vancouver.