Focus on user experience (UX)
There is nothing worse than having to navigate a site that you can barely use. In fact, after more than a few seconds of frustration, most people don't bother and Google will struggle to make the best out of it too. Things like dead links, error pages, and messy site structures will all impact what people take away from your website.
Not only do users value a good experience and easy navigation, but this seamlessness also helps Google's crawlers scan your content and determine your SERP rankings. Use headings and short, easy to read paragraphs, tidy up your sub-folders, and optimize for mobile. All of these things will help to reduce your bounce rate, improve your rankings, and generate better conversion overall.
Search Engine Optimization Tip.
Use alt tags


Always describe your image and video media using alt tags, or alternative text descriptions. They allow search engines to locate your page, which is crucial—especially for those who use text-only browsers or screen readers.
Another year, and we all need to do more to curb climate change. Little things can make a huge difference, like taking public transit, and eating less red meat.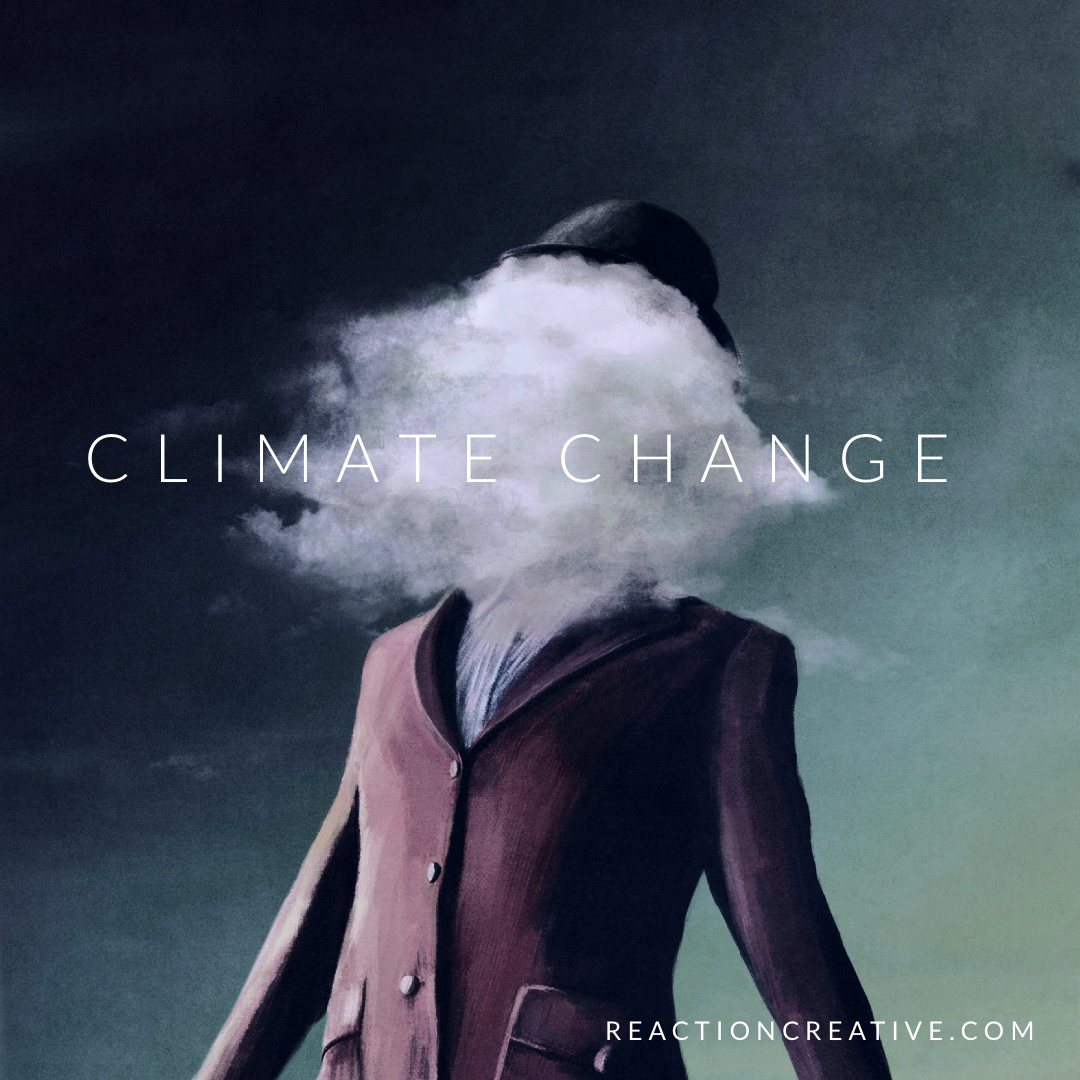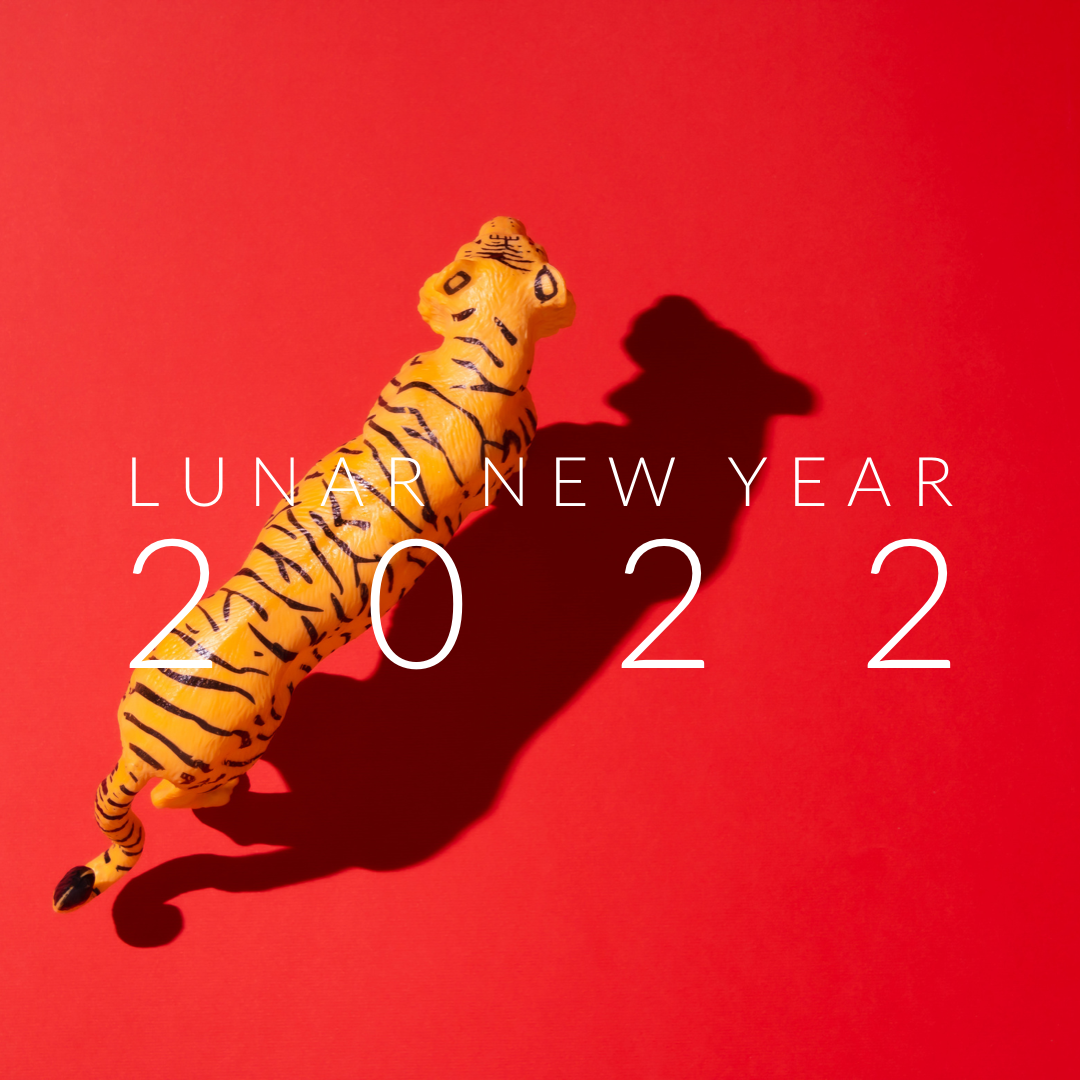 Reaction Creative is proud to be included in the 2022 guide of the Best of Vancouver. Click the logo below to go to the website.
A custom email address that matches your domain is the easiest way to make your business more credible.​​​​​​​ 
Your brand needs to project value, competence and professionalism. It's time to ditch that quirky or unrelated email address. A custom address is the easiest way to make your business more credible.
Companies, products, or services aren't innately inspiring. They're made that way through branding. Branding aligns a company with certain perceptions or beliefs - until it becomes synonymous
with them.

Great branding:
• distinguishes you in the market
• elevates your brand in consumers' minds
• gives meaning to your brand
• inspires brand loyalty - internal and external
• aligns expectation with experience
• drives higher price points
• is an artform to celebrate

Branding is about distinction. It positions you in the market by defining who you are and, critically, who you aren't. Because it's those differences that set you apart from the rest. And with more than 600,000 businesses launching in the US annually, brand differentiation is the difference between getting by or becoming a market leader. 
Remember, products may come and go, but great brands last forever.
Top 10 social media tips.
1. Set goals
2. Identify your audience
3. Be human
4. Seek relationships, not just followers
5. Create an editorial calendar
6. Focus on helping over selling
7. Optimize your accounts for engagement
8. When in doubt, get visual
9. Make your presence known
10. stay active
I'm excited to share the website design for the French restaurant in Vancouver.
I do work for PAUL restaurants through my client StellaPop in the United States. Paul has been a treat to work on, and is a bit of segue to a website and campaign I'll be doing for a local French restaurant in Vancouver. Stay tuned.
New logo ideation for a First Nations band in BC. Their current logo depicts two fish, with typical elements found in First Nations traditional art. The new design shown below takes the design to a new minimal, modern level with similar artistic elements used with contemporary First Nation artists today, specifically in the negative space area.​​​​​​​ I am looking forward to presenting the logo in the near future, along with the marketing firm that hired me to develop the identity and branding.
ONLINE MARKETING INSIGHTS
46% of customers prefer to shop online.
 Post lockdown, 82% of consumers are sticking with online shopping. 
The digital realm has totally reshaped how we buy. The line between brand store and brand 
experience has blurred. Now brands can capture shoppers at any point in the sales funnel - and 
easily direct them toward the desired action. And unlike the physical world, you can chase after them if they leave without purchasing.
I frequently travel from the Sunshine Coast to metro Vancouver, and as long as I've lived in the southwest coast of British Columbia, I am always lost for words to the beauty of the place I have chosen as my home.
Powerpoint presentations don't have to look boring. I recently designed a powerpoint presentation for Vancouver Coastal Health that was needed for a University challenge for a new type of Opioid treatment. The design of the pitch helped the group to win the challenge.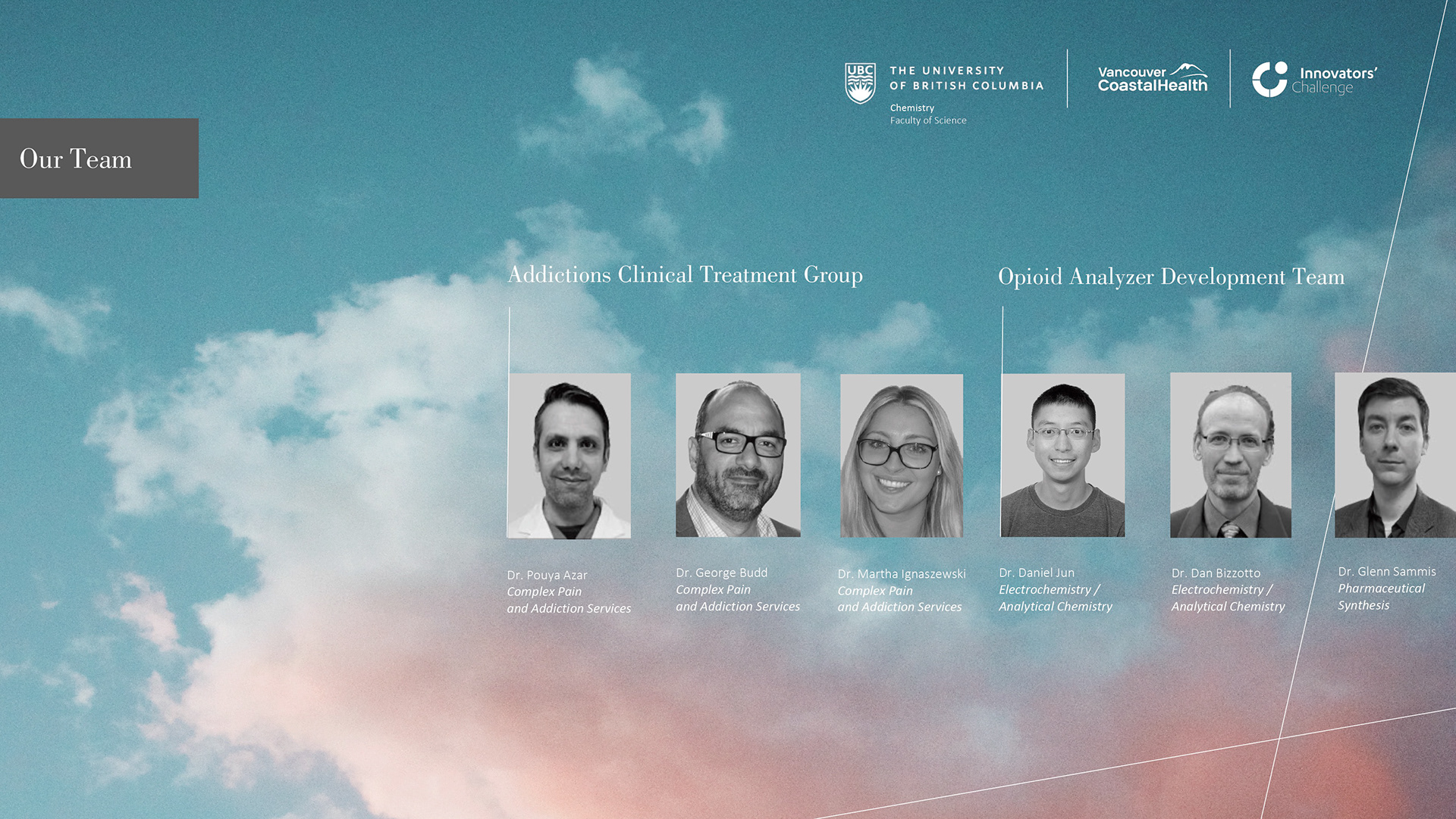 Digital marketing tip #2.
❏

93% of all online activities begin with a search engine.
❏ Up to 80% of users only look at organic - not paid - results?
Digital marketing tip #1.
Putting Your Business on the (Google) Map
Google is about more than its search engine these days. Local businesses serving a neighbourhood community know it's critical to claim top billing on Google Maps. Here's how to show up - so that your customers do, too.
❏ Claim your Google My Business listing
❏ Add attributes and details
❏ Add photos of your space or products
❏ Regularly post to your page
❏ Be active on messaging and answer Q&As
Want some tips for digital marketing? Keep an eye on this space for some cool, relevant tips to get better results for your online marketing campaign.
I've been producing a fair amount of digital campaign work recently. There is a lot of talk about whether digital campaigns are replacing print advertising, but the fact is, print advertising is still a very important mix in your advertising campaign strategy. Print is really important, especially when you are advertising luxury products. Textured, luxurious papers in print have a tactile quality that digital just can't replicate.
Spring is here, and what a better way to show this by featuring a series of chairs in spring colours own my home page. Do you need a unique spring campaign to sell your product or service that would stand out from your competition? Give me a call, or send me an email, and I can talk to you about how effective design can boost your exposure and your bottom line.
B

rand

equity is the sum of all the hearts and minds of every single person that comes into contact with your company.
Without a doubt, 2020 was a year of intense upheaval in society. I feel for everyone who have lost friends and family to Covid-19. 2021 brings hope and optimism to everyone, and let's make this year a year of hope and better things to come.
DECEMBER 2020 / JANUARY 2021
Wishing everyone a safe and happy holiday season ahead.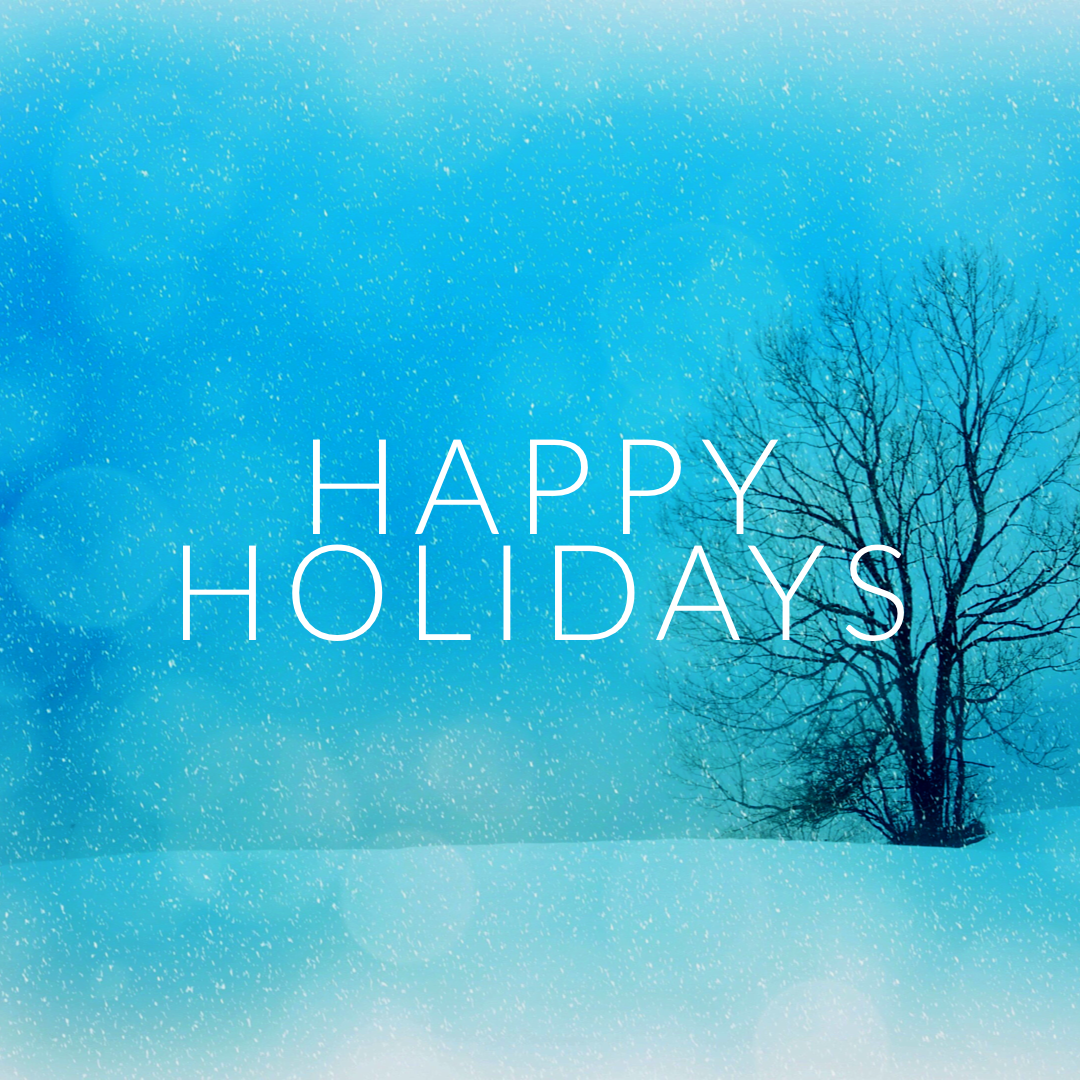 Magazine ad for the Southwest Women's Oncology centre in Albuquerque, New Mexico. SWO is a state-of-the-art treatment centre for women, offering the highest quality care for patients of all ages and medical needs. We are leaders in diagnosing, treating, and defeating gynecologic cancer. 
 This project was collaborative effort through Reaction Creative and StellaPop in Reston, Virginia.
The hour glass represents not only time, but also represents the female figure. The shadow cast by the hour glass is changed to the cancer ribbon of hope.
Your brand is what other people say about you when you're not in the room.
Recent art direction work for Optimum, a co-working space in 

Albuquerque, New Mexico.

 Optimum is more than just a place to work, but a whole mind-body experience, where you can work, eat and play, This project was through my client StellaPop in Reston, Virginia.

StellaPop is a business management consulting firm helping improve operations, people and brand through marketing and creative strategies
November is here. Take some time, and get outside to enjoy the fall colours and cool crisp air
.
Fall is once again upon us. It's a beautiful time of the year, and I hope you can get outside for a walk to clear your mind about Covid-19.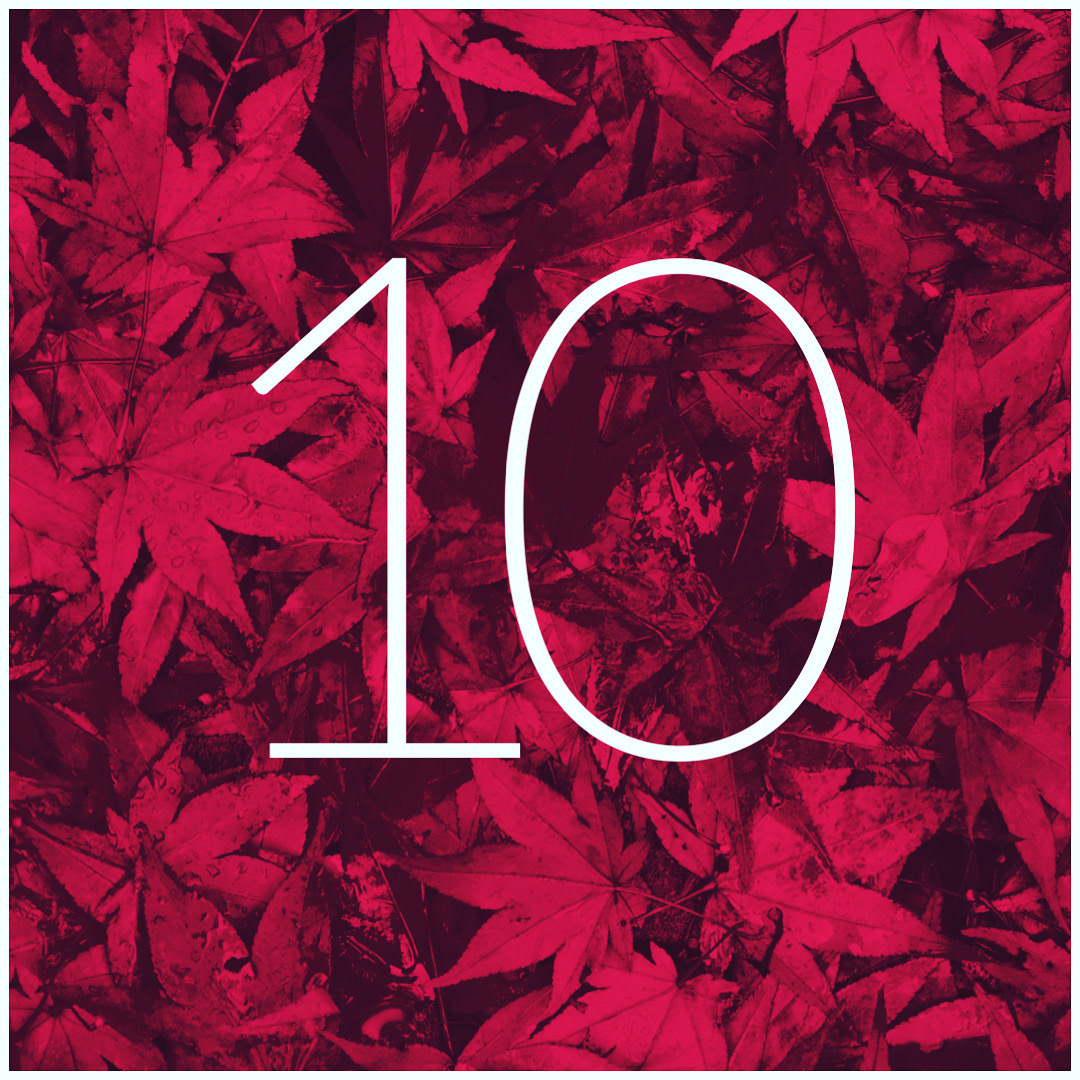 Why hiring a freelancer is a great idea!
Freelancers have 100X more experience in their field than any lifelong staffer.

Freelancers have to adapt to working with different clients all the time, think on their toes, know what it truly means to work on a deadline, and are incredible multitaskers as they're usually managing several clients at once. 

They also have had to run their own company, so they know the ins and outs of client relations, organization, and constantly staying up on trends.

Freelancers are an ASSET to any company, don't sleep on them. If you're wondering why they would want a full-time job if they're so experienced, it's because the economy is f#cked and they have a family, student loans, massive rent payments, etc, and their industry has been dead for 1/2 a year. Not because they couldn't hack it. 


Co–op advertising refers to an agreement between a manufacturer and a retailer to share advertising costs, while at the same time creating brand name awareness. A manufacturer (of brand name products), will create a co-op program for use by dealers, retailers or agents. This can help to offset your costs and extend your campaign.
Below is a ad for Livingspace which sells the mdf italia line. The ad still remains stylish and within brand.
Fashion Designer Branding
Keep an eye on this space for a new area of design I will be involved with. I have been asked to develop a brand for a Vancouver fashion designer that had a successful brand in New York. The new brand will include an identity, business card and website.
Times are changing. When choosing brands to do business with, today's consumers care about more than just what products or services they offer—they care about what kind of impact brands are making in the world. And if you want to take your brand to the next level, you need a sense of purpose—a sense of purpose your audience truly connects to.
Your brand purpose can have a major impact on how your brand is viewed in the market—and, ultimately, can be the driving force behind your success.
But what, exactly, is brand purpose? Why is it so important? And how can you define, build, and market a brand purpose that feels true to who you are—and forges a real connection with your ideal customers in the process?
A rising generation of consumers is looking for brands to stand for something bigger than the products they sell," says Bemporad. "They want brands to embody an inspiring ethos, bring a strong point of view, and take action to make a positive impact in the world."
Your brand purpose is not your brand vision, mission, or values. Obviously, they're related; each builds off the other. But if your vision, mission, and values are the building blocks of your brand, think of your brand purpose as the foundation.
"Your brand vision is where you are going. Your mission is how you will get there. And your values define how you will act along the way. They are all inward focused. They represent you talking about your brand. They are important to define, but none of them are as powerful as your purpose," says Salva. "Your purpose—or Big Audacious Meaning—is the larger reason why you do what you do. It should sit above the vision, mission, and values, informing and guiding them. It is invaluable because it is outward focused—defining the difference you will make in a life, a community, or even the world. By clarifying your purpose, you help people understand how your brand serves them and their world. And it sets the stage for inviting them along to pursue the larger purpose you have clarified for your brand."
The first step to discovering your brand purpose is defining your "why." And the best way to do that? Asking yourself some deeper questions.
There are three key questions you need to ask yourself when defining your brand purpose:
What are you passionate about?
What difference can you make?
Returning Back to Work During the Covid-19 Pandemic
As we cautiously approach relaxing social distancing rules, with many people feel unsure as to the safety of returning back to the office, I would like to offer my services to graphic design studios, and advertising agencies as a reliable graphic designer or art director until your staff feel safe to return to the office. I have over 30 years of experience working remotely, and feel more than comfortable doing so. Working from home is not easy for many people because of distractions, so you need someone who is focused, and not bothered by distractions.
From time-to-time I develop design exercises to explore and push concepts that eventually may be presented to a client for an idea they may not have considered in the past, or may consider in the future. The MEC concept ad is an exploration in using their acronym branded name MEC (Mountain Equipment Co-operative) in conjunction with their website URL, and use that same word to form a statement in the headline.
MEC is Canada's go-to place for outdoor gear, know-how and inspiration, MEC is a co- op owned by the people who shop there.
A recent logo design completed for Skyrocket Digital. The identity for Signal Auto is a commercial fleet dealership in California. 
The arrow represents the right-turn signal light on a car dashboard, and also represents the arrow on a computer keyboard. The arrow is a metaphor for:
- Travel
- The future
- Forward movement or thinking
- A journey
- Career or business advancement
- Delivery of products or services
- Guidance
The logo is simple and clean, that represents a no-fuss way to search for vehicles online. While a vehicle search is being performed online, the triangle can blink o-and-on during the search function. This is also graphical representation of the signal light of the dashboard blinking when a vehicle performs a turn. Different font weights for "signal" and "auto" help to make each thought stand-out without extra space needed between each word.
What Role Does Design Play in a Public Health Crisis?
Whether employed to warn or impart information about symptoms, prevention, and infection, graphic design plays a significant role in the front-line response to infectious disease, making life-saving messages accessible to all. Examples of this can be seen in the bold graphics used to raise awareness of HIV/AIDS in the 1980s and in the NGO campaigns during the 2014 and 2015 Ebola outbreak. 
How to Slow the Spread of Misinformation
The door to misinformation opens the moment we try to infer about an entire population based only on a sample. And surprise! The data sets we rely on for insights and conclusions are only samples — subsets of the population. There will always be missing information and questions that go unanswered. Therefore, any study or article can potentially (and not necessarily intentionally) lead to miscommunication and misinformation.
Fortunately, you have the ability to control what information you digest and share with others. To begin, arm yourself with questions instead of assumptions. In the midst of this pandemic, we can stop the spread of misinformation by applying a sniff test to the information crossing our path. Use these questions to filter the noise when you come across a new piece of information — an article, a study, a social media post.
What is the intent of this study/article? Do the metrics used actually support the message of the study? In other words, are we measuring what we think we are measuring?
What is missing? What do we know that we don't know? What do we wish we could find out? Is that information obtainable?
What other variables could be attributed to this outcome? Also, consider any other variables that might impact the changes in the input variables as well as the output variables.
Why is this information important? Why is this happening? Root-cause analysis doesn't stop at the surface — keep digging by asking the next "why" question. This is the difference between addressing the symptoms vs. the real problems.
How is this metric/number obtained? Surveys? Random samples? Self-reported? An agency? Has the method of obtaining these metrics changed?
Are there road-blocks to reporting accurate figures? Could the challenges in collecting this data differ by country/region/state?
Are the numbers given in absolutes? Or percentages? Or, are they weighted values based on the distribution within subgroups? For example, are per capita measures considered? What about overall population distribution of a variable such as blood type — since O is less common than A, absolute counts are less helpful.
Does this graph hide information? Check each axis — are they truncated? Or does it have misaligned dual axes for two variables over the same X axis? (See below.)
9. Where did this study/article originate? Find the original study/experiment to look at the design, sample size, timing, source, etc.
10. Who funded this study? You might have to dig deep to get this answer. Or you may never know.
11. When was this data collected? Is it all equally relevant, or are we mixing old and new data?
12. Does this article/study predict for the future based on past data? If so, what model(s) are they using? How many input variables? Keep in mind we use MULTIPLE forecasting models for hurricanes! Human behavior is extremely variable and and even harder to predict than weather.
NOTE: Be cautious of EXTRAPOLATION — predicting beyond the range of known values.
13. Does the source/author offer some margin of error/level of uncertainty for their metrics and predictions? Be cautious of any source that implies 100% probability of some outcome. A better source is willing to say, "I'm not sure" or "60% of the time," etc.
14. Does this information makes sense? We all have a little bit of common sense — use it.
15. Before sharing or posting an article: If someone came along and said, "Wanna bet?" would you wager that the article/study is accurate? A great decision-making strategy by Annie Duke.
Lastly, we are resilient. Together, we will turn our world back on course. And though it's easy to capsize in the tides of perpetual information, take some time to unplug. Sometimes we all need to close the computer, turn off the television, and enjoy a well-worn novel.
I recently spent time in Hong Kong during the Coronavirus, and the once vibrant city is very quiet. The virus has added to the malaise since the protest movement started six months ago. What I've noticed is, there is so much disinformation floating around, and people will believe anything they see or hear on the internet. It is very important to get your sources of information from trusted news sources that already filter the incorrect information. The virus will eventually peak and vanish from the radar, but the city will have to deal with the increase in the protest movement that may go on for years.